Biography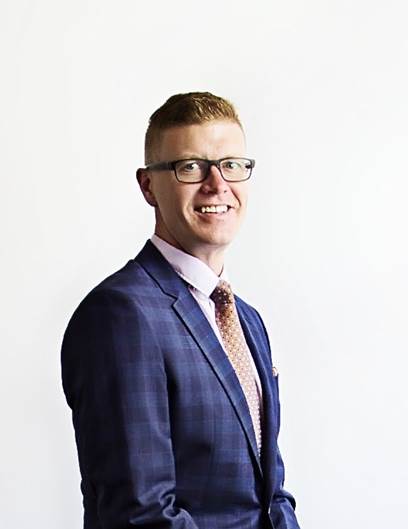 I work with RE/MAX River City, one of the most respected, experienced and accomplished Brokerage of Real Estate professionals in Edmonton, AB and surrounding areas. I strive to and continually achieve top sales goals and awards by focusing on being number one in delivering a positive customer experience and overall customer satisfaction. Our success is predicated by our experience, education, a dedication to continual improvement, and positive guidance working on behalf of John Carter at RE/MAX River City.
I am always excited to learn as well as experiencing new things - change is opportunity, I believe - especially in the technology space. The Real Estate industry affords me this as it is ever-changing and embracing of technology, social media, and other forums. I work very well with people who also share and embrace these tents and look forward to continuing to do so in the future!
I am dedicated to selling your home or finding you that dream home you may be currently searching for. I am "ALWAYS WORKING FOR YOU"! Please browse my website and / or call me at 780 716 6321 or email me at jeffreyscott@remax.net with any questions of comments you may have about Edmonton and area-based Real Estate or about buying or selling a home in or around the fine City of Edmonton, AB.
Buying a Home?
Your satisfaction with the process and your new home and providing great customer service is my top priority; I take the time to listen to your needs and desires when providing the services and recommendations needed to assist you in making that perfect purchase!
Selling Your Home?
I pledge to sell your home for top dollar and in a timely manner - that is my mission. My online and offline marketing programs give me and my Team the edge needed to to ensure we sell your home as quickly as possible for top dollar!
About RE/MAX River City: RE/MAX River City is a powerful alliance of professionals who strive for customer satisfation while maintaining the highest level of ethics and integrity. RE/MAX River City associates are top negotiators, well educated, resourceful, and drive to achieve Outstanding Results!
RE/MAX River City serve the public and our profession by providing the highest real estate service possible in every aspect of our work with the highest standards or professional ethics and integrity. To learn more about RE/MAX River City, click here...